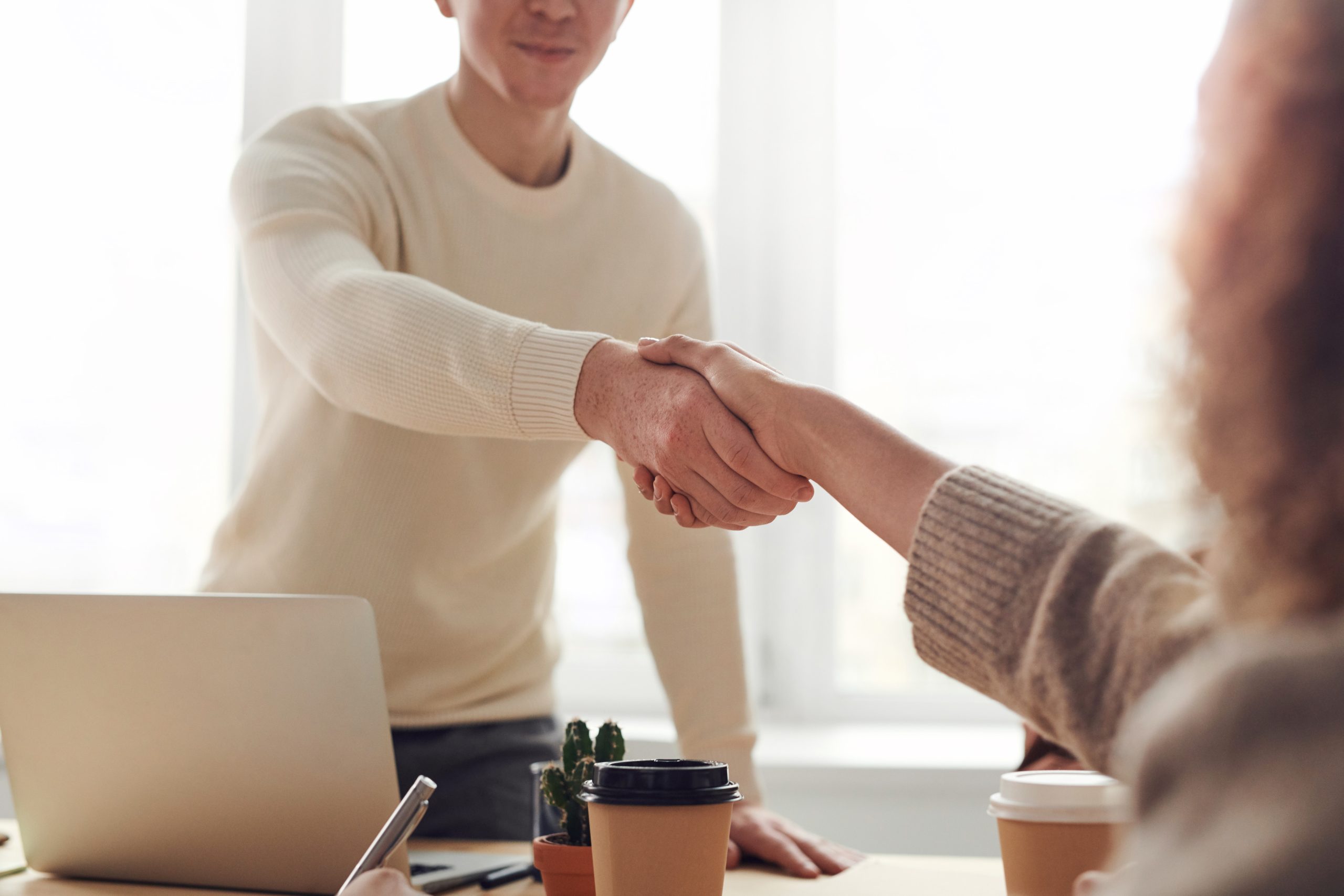 Class X Preference Shares will be offered to all existing FTM Ltd Preference Shareholders at the rate of one Class X share for each $100.00 of principle invested and not redeemed as at the 1st of September 2021. Allocation of the previous classes of Preference Shares issued by the FTM Limited.
Class X Shares are offered exclusively to existing Preference Shareholders who apply to receive them. Shares held by existing Preference Shareholders who refuse or fail to apply before the Deadline will be forfeit and cease to exist. The nature of the return is a share of profit received in the form of dividends.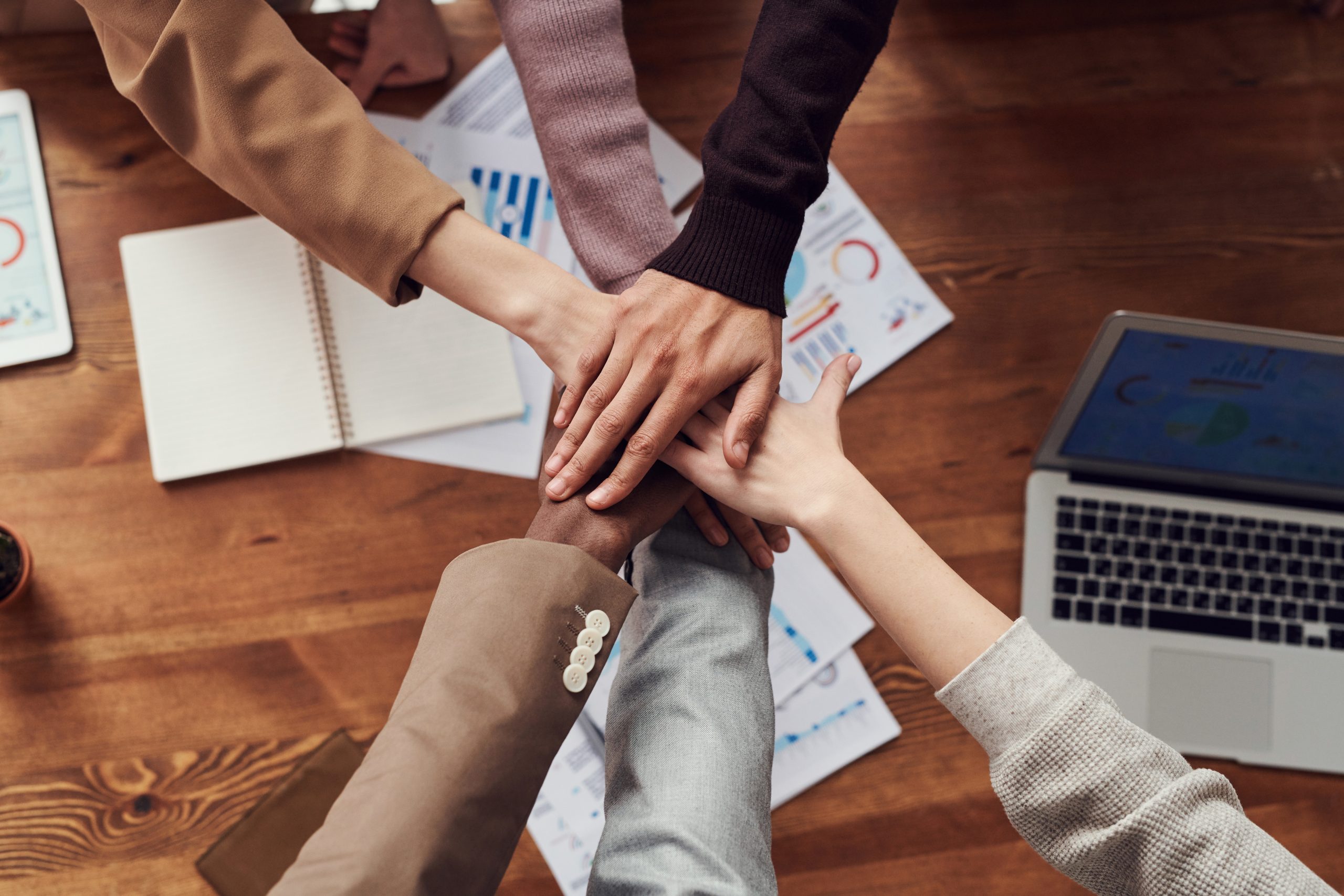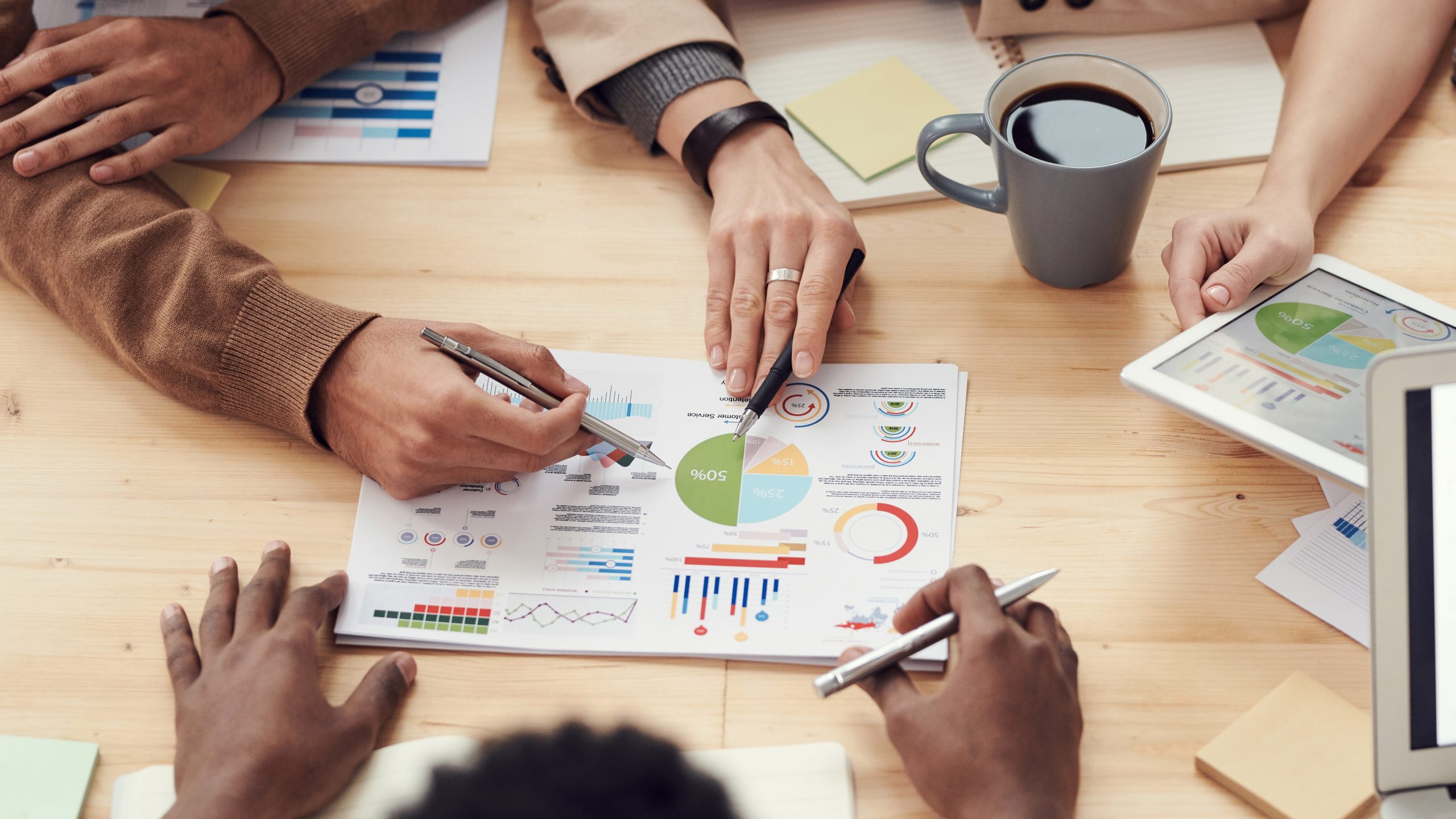 Subscription to Class X Shares (unredeemed principle only) held by the Shareholder
The Class X closed-ended fund created for a single purpose.